Welcome to
Manchester
Students' Union
Your Student Life. Amplified.
Explore the world that is your Students' Union,
where you can find non-stop events and gigs, relax, eat,
drink, learn, connect and work.
Take a look at...the last year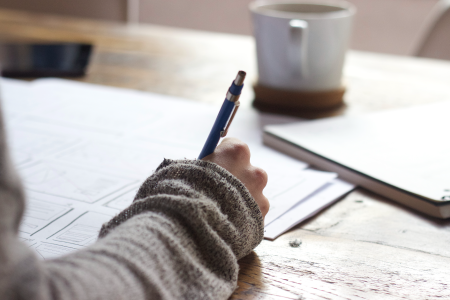 Exam season can be stressful at the best of times, and with a national lockdown, a global pandemic and a semester of no face-to-face teaching (for most courses), it's easy to start feeling overwhelmed.